Liz Enriquez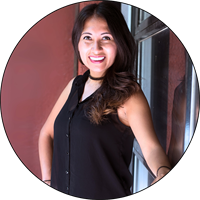 Liz is a marketing and brand manager. She runs a consulting business called Shoutouts Hamilton and has helped over 40 brands get recognized online.
Liz cares about holistic wellness and promoting healthy living. She is also a passionate advocate for the environment and personal finance.
Learn more about Liz at ambitiousadulting.com
Liz Enriquez is currently not instructing any classes.